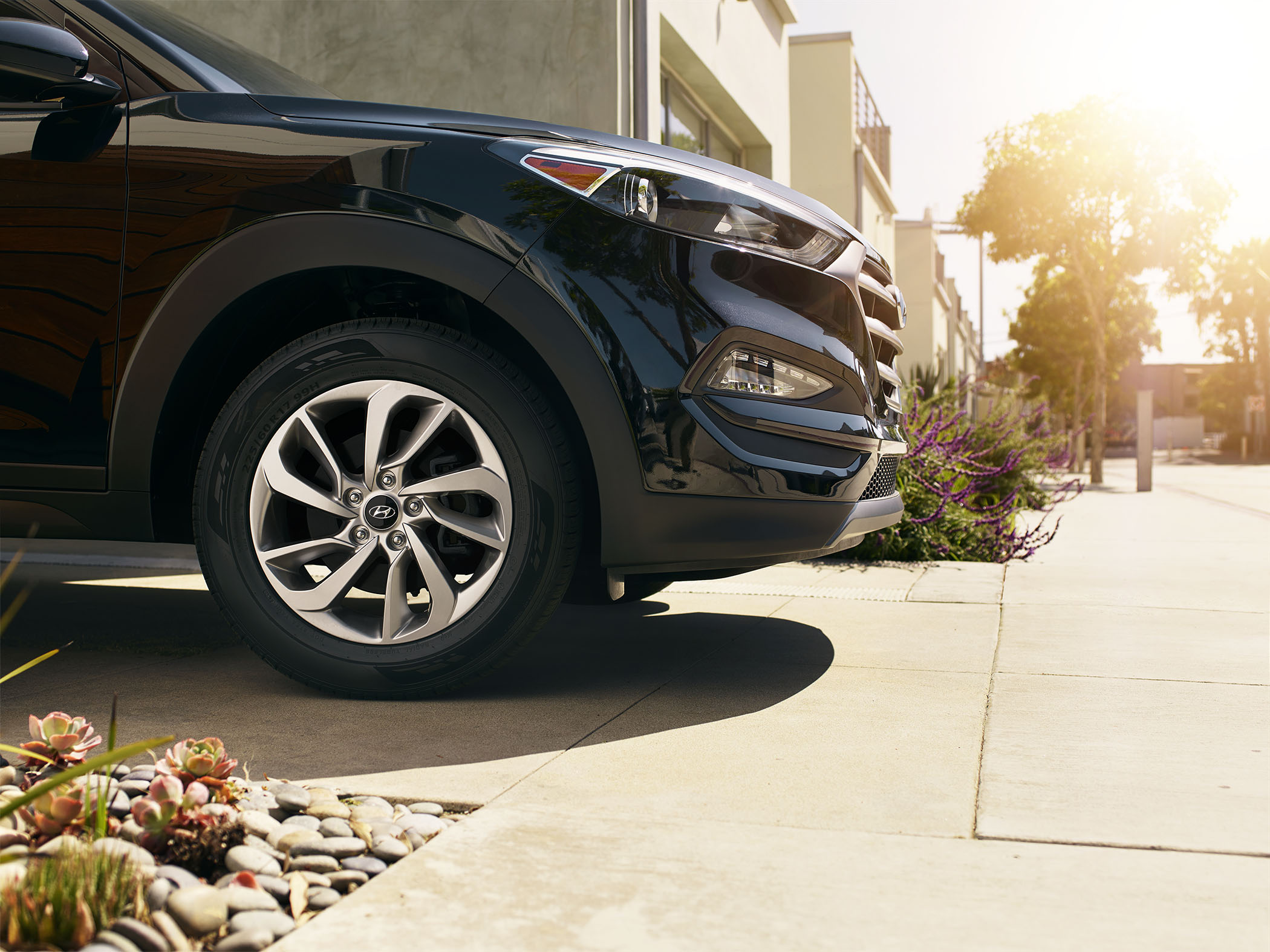 The COVID-19 outbreak has drastically changed the lives of many around College Park, and Ourisman Hyundai is doing all we can to help the community during this time. We've changed some aspects of our dealership, including adding additional safety measures for sanitation. One of the biggest changes is all we're doing to provide contactless auto service near Baltimore. Vehicles still need service to make sure that you're getting the most out of them, and our Hyundai service center is here for you. Keep reading for more details on maintaining your vehicle during the coronavirus outbreak.
Contact-Free Vehicle Drop-Off and Pick-Up at Our Laurel, MD Service Center
Our service center has always prided itself on the cleanliness of our bays and how we return your car free of germs. But we're doing even more during these times by having touch-free drop-off and pick-up of your vehicle at our service center near Glen Burnie. When you schedule service with us, we will run you through the process of dropping off your car at our dealership, and how to pick it up and still feel confident in how clean it is. We sanitize every vehicle after we service it and provide a complimentary germ bath for it. This combines with the social distancing measures we're taking to keep our staff safe so that you can get service for your vehicle with fewer worries.
Auto Service Valet with Pick-up and Delivery at Your Home
Our touch-free drop-off and pick-up service is great for those with another car to follow them to our service center, but many are turning to our at-home vehicle maintenance service near Hanover, MD. Our online Hyundai service scheduler lets you choose to have a member of our team come get your vehicle that needs service, bring it back to our center for an oil change or tire rotation, then deliver it back to you while keeping it clean and free of germs. This way you can keep up to date on your Hyundai maintenance plan all while getting to stay in the comfort and safety of your home!
The Importance of Vehicle Maintenance Near Columbia, MD
Auto service shops were deemed essential business for a reason, and that reason is that auto service is necessary for keeping your car running and preventing higher bills in the future. Even if you're not driving as much, it's important to stay up to date on oil changes, tire rotations, and the other basic service requirements of your vehicle so that you can rely on your model when we get through this. Staying up to date on these is the easiest way to prevent more costly damage to your vehicle, so it will save you in the long run, and you won't have to pay much when taking advantage of our auto service coupons!
Contact Our Hyundai Service Center Near Silver Spring, MD for More Details
To serve you safely and conveniently during the COVID-19 (Coronavirus) outbreak, Ourisman Hyundai is following social-distance and other state and local ordinances. We've been limiting the number of customers in our showroom, providing sanitizing stations, and informing our employees of the safety measures we need to take to keep ourselves and our customers safe. We're also doing more so that you can service your vehicle or buy a new one without having to leave your house. If you want to learn more about online car buying or how our service center is helping drivers get the TLC that their vehicle requires, call or email our Laurel Hyundai dealership today!